Why Coding for kids ?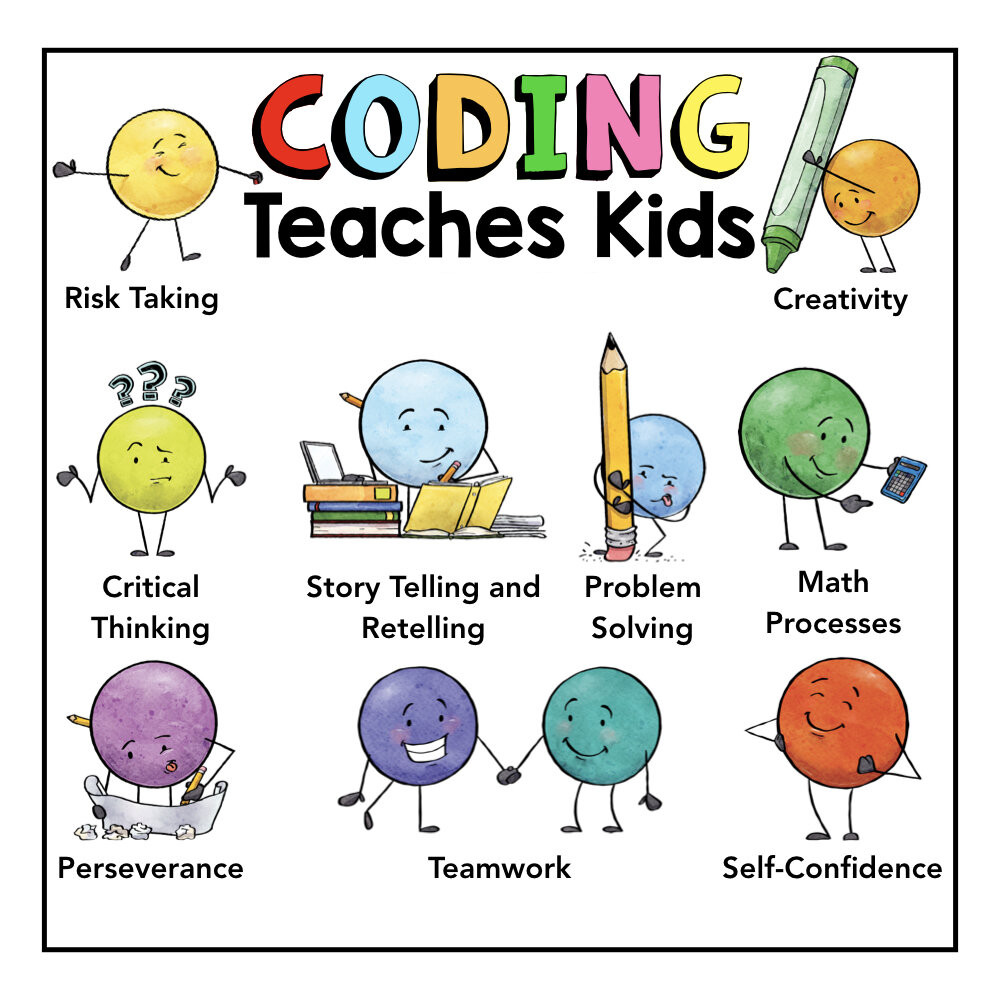 We teach coding to kids using Scratch
Scratch is a visual programming language available for free online. It was designed for children ages 8 through 16, but it is used by people of all ages to create interactive stories, animations, and games.
What you will learn in this course?
You will learn how to create programs, make games and solve programming problems.
Build a complete understanding of Scratch 3.0 from the ground up!
Understand all the fundamental programming principles.
Understand complex programming topics.
Learn to use Scratch to develop games!
To know more, send WhatsApp message kids coding to 9960163010 or click below link.
Coding for Kids Course Brochure
Get all training sessions here.